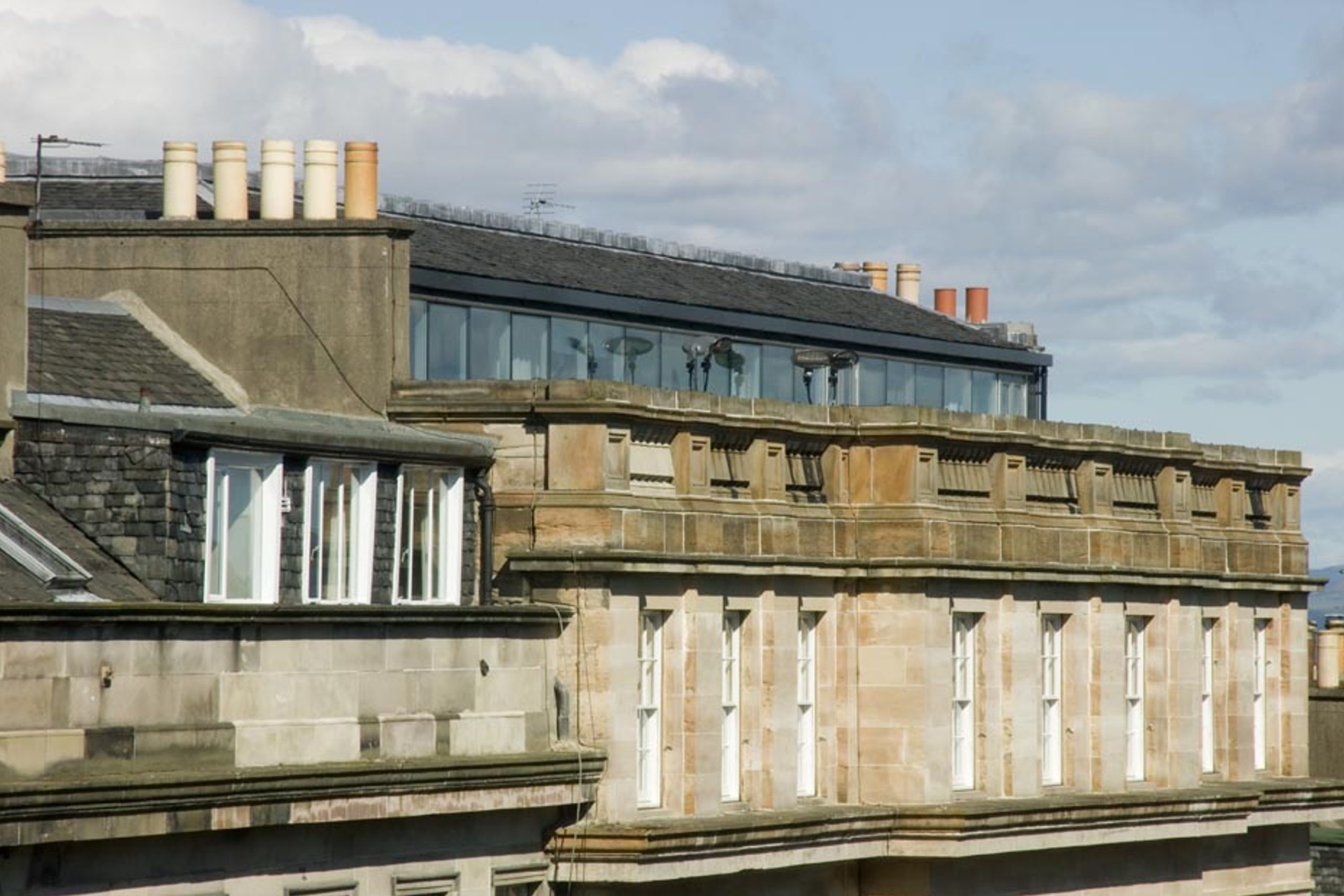 Site advice
Upfront enthusiasm to focus project specifics and deliverables.  Feasibility Studies to explore development options and maximise returns on investment.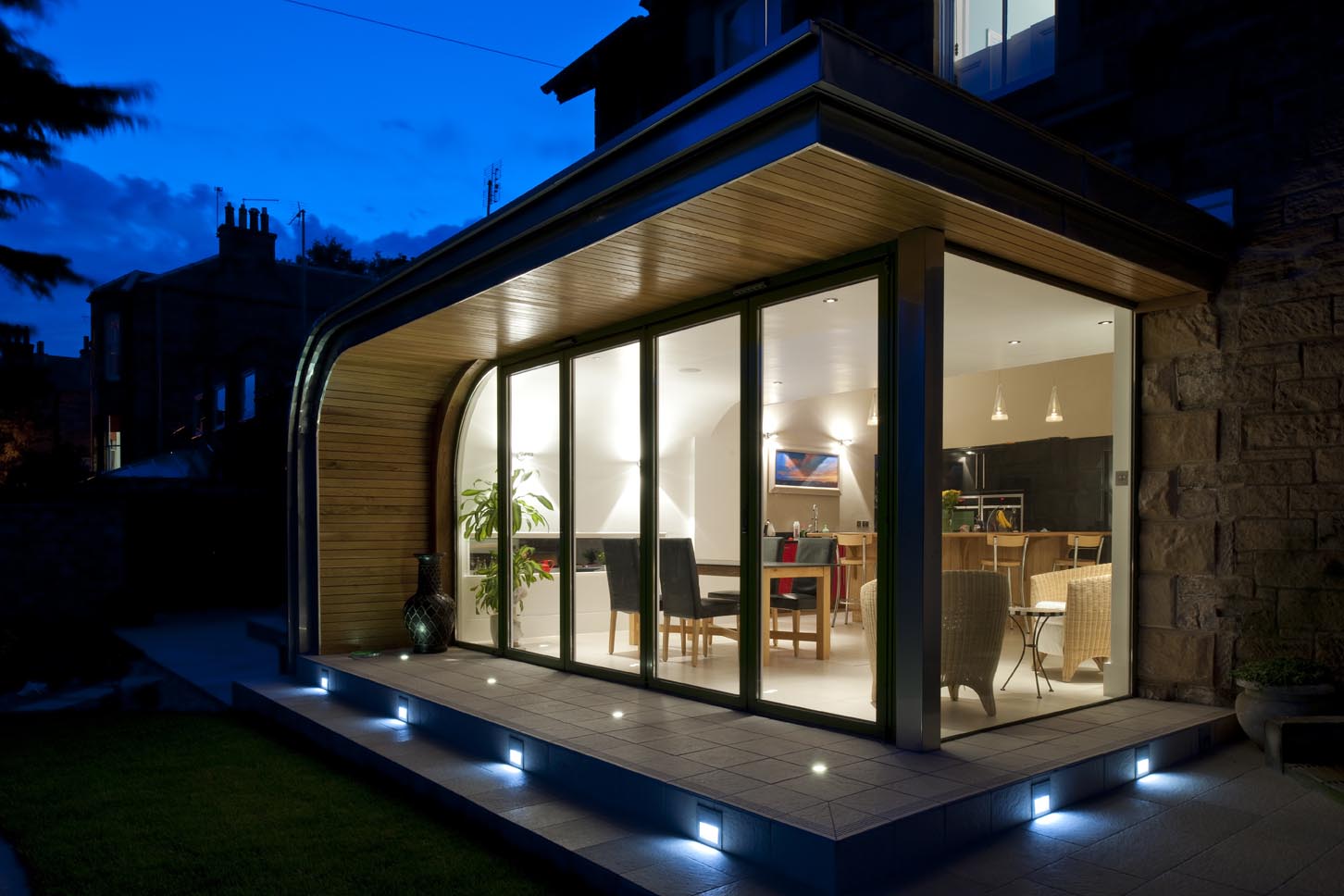 Architectural services
A bespoke service from an experienced chartered architectural practice from start to finish on your project.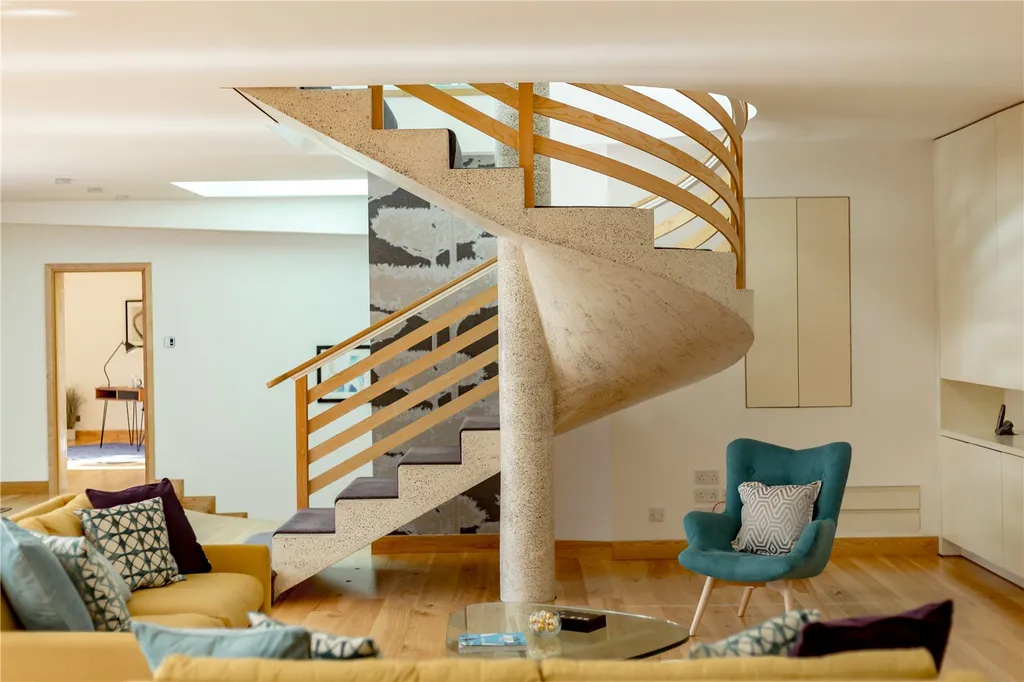 Interior design
Spatial awareness and continuity from the inside out. Bespoke design for fit out and refurbishments.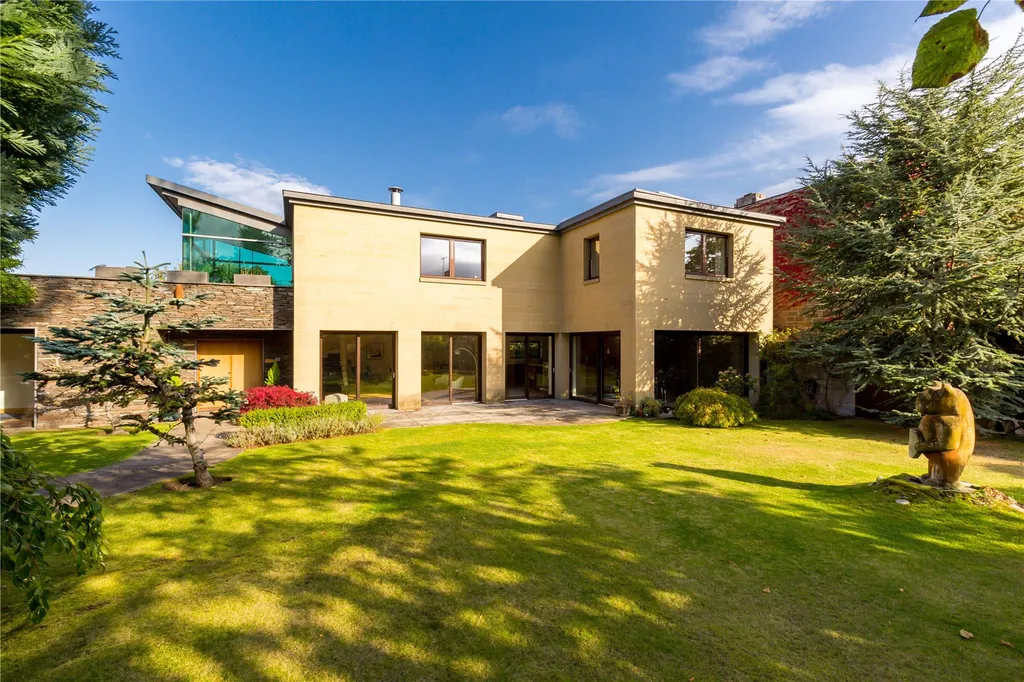 Contract Administration
Experienced and professional management of building contracts.

Key Differentiators;
We work closely with our clients to understand their needs and requirements, then endeavour to deliver more than is expected. 
We are a Team of professionals and have a firm commitment to continuing development within to seek progressive solutions using the latest tools out there. 
Unlike a number of our competitors we have a traditional background, as the founder Director proves, Kenneth Reid was an Architectural Technologist before training and becoming a Chartered Architect (training of which is equivalent to a Neurosurgeon) and he heads up KRA. 
We have a small group within our Team however, large enough in realisation of projects built, 1,300 or so. 
Our boutique business means we can meet and deal with clients needs and wishes on a one to one basis from start to finish, realising their dreams and ambitions.