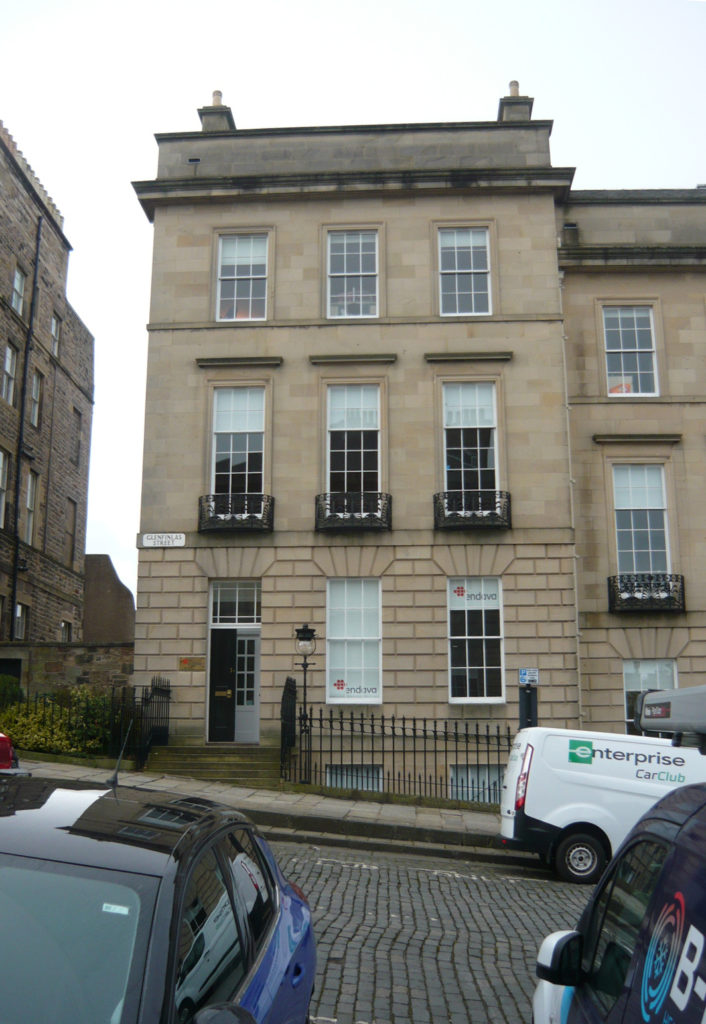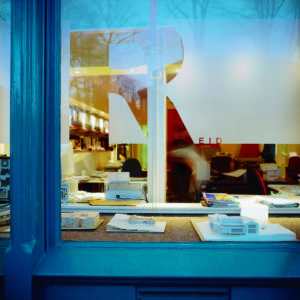 Based in Edinburgh for over 25 years, Kenneth Reid Architects is a firm of highly talented and dedicated design architects.
Our versitile abilities has allowed us to carry out commissions in almost all buildings sectors. A large area of expertise which we focus upon is that of the Healthcare and Special Needs Residential sectors having frequent designs requested for both Medical, Dental practices and Special Needs housing around Scotland.
One further element of the KRA company is that of interior design which is a fertile area to display our imagination, In particular we have designed and carried out many designs for LDU's (Local Decontamination Units) for the Dental sector within the Central Belt which are both elegant and practical design solutions that have received a high degree of praise from the public, users and Planners.
Managing a project from start to finish allows us to deliver design based solutions on the exacting standards expected of our clients that encompass a focus led business which results in both innovative and inspired designs. We excel in providing a service which can be tailored to meet your needs and deliver commisions no matter how small, which are on time and on budget.
SEE SOME OF OUR CASE STUDIES BELOW
KRA Architects proved to be excellent partners supporting our house renovation project and completion of a 2 storey extension. Great design ideas, proficient through planning and building consent processes and trusted supervisors throughout the build. Always approachable and friendly. 
We felt very at home with our architects from the first meeting, they listened to our ideas, discussed our contributions and we ended up with a very bespoke design for the practice.  They fully engaged with us and guided us through the process to ensure we ended up with a spacious, light and modern building as fully befits the 21st century.  Eight years after completion we still show people round our new building with pride and enjoy their delight in finding such a well-designed building
Aberfeldy & Kinloch Rannoch Medical Practice
Initially, KRA began by guiding us through the very basic fundamentals of how to design a large new build health centre…. however; successful design meant it was about lots of small detail design elements… KRA went on to outline these in drawings in our many meetings… The personal experience of being involved in the process from the outset and daily hands on involvement has been very rewarding… The resultant design is spectacular, dramatic and full of curved shapes and forms.